*Not Your Grandma's Plastic Pill Box.
Revolutionize your medication routine & say goodbye to cheap, clunky, plastic pill organizers - forever.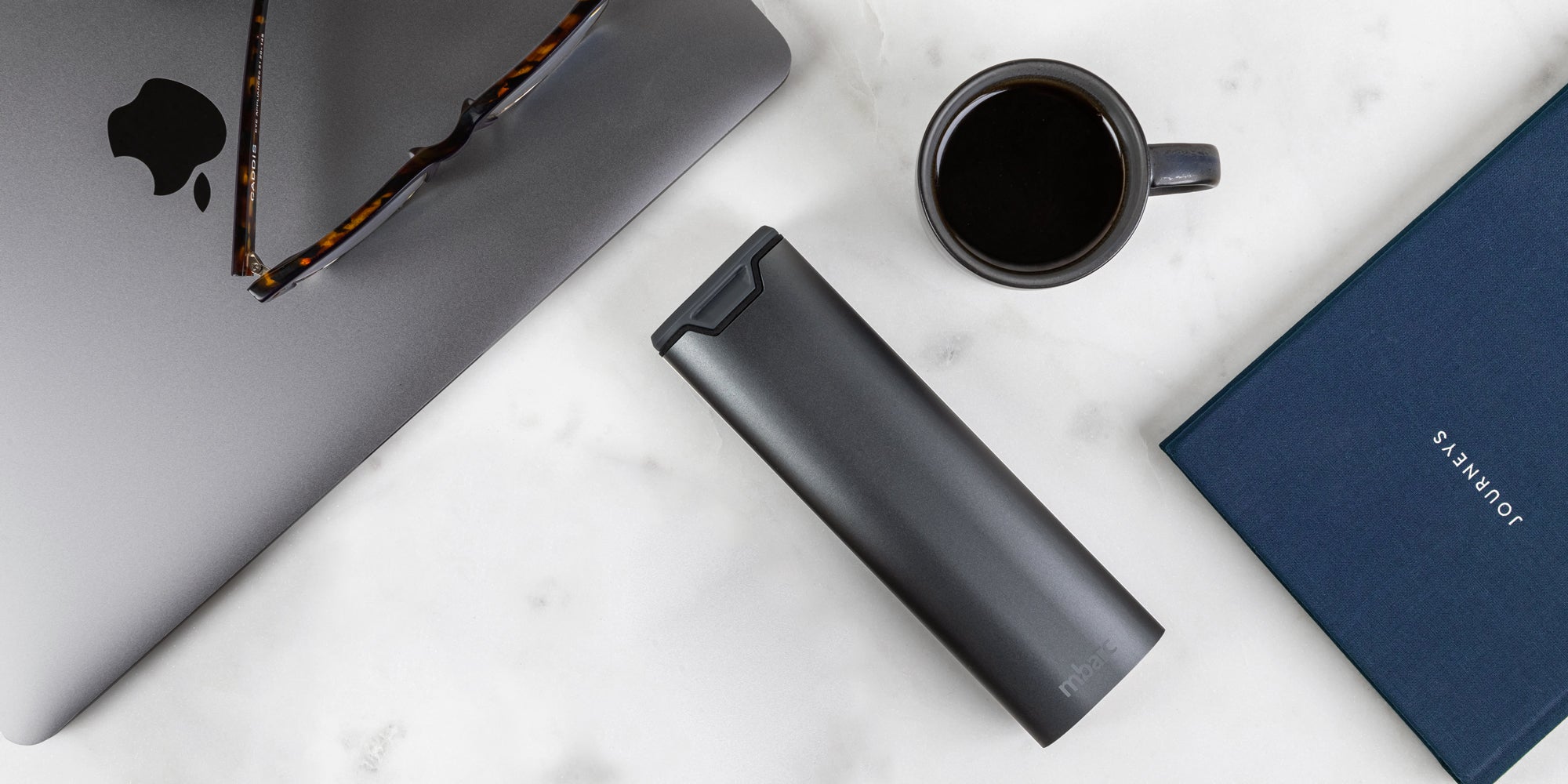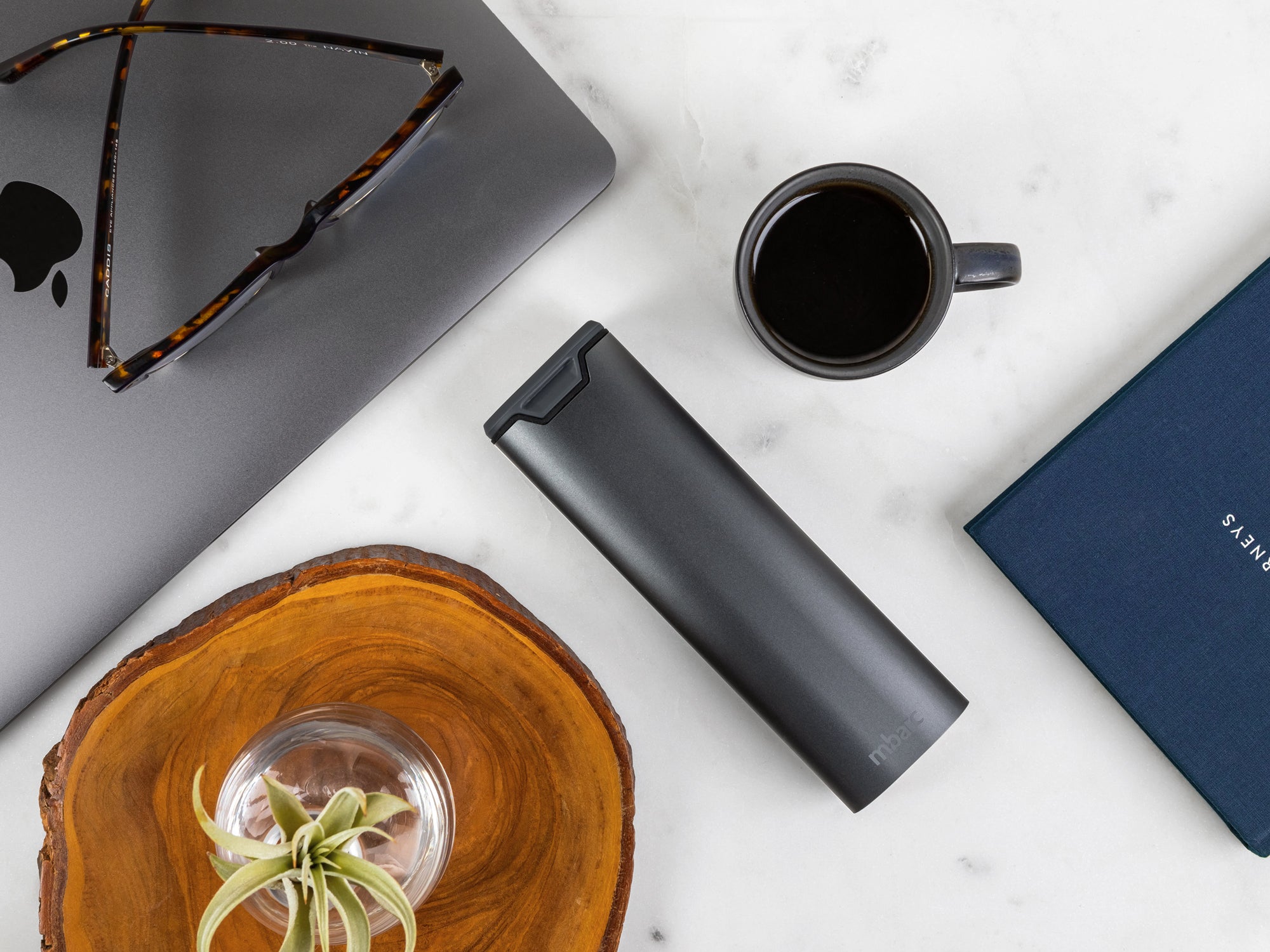 New! Meet the (Even Bigger) mbarc XL
The same sleek style of the mbarc, but with an even larger inner capacity!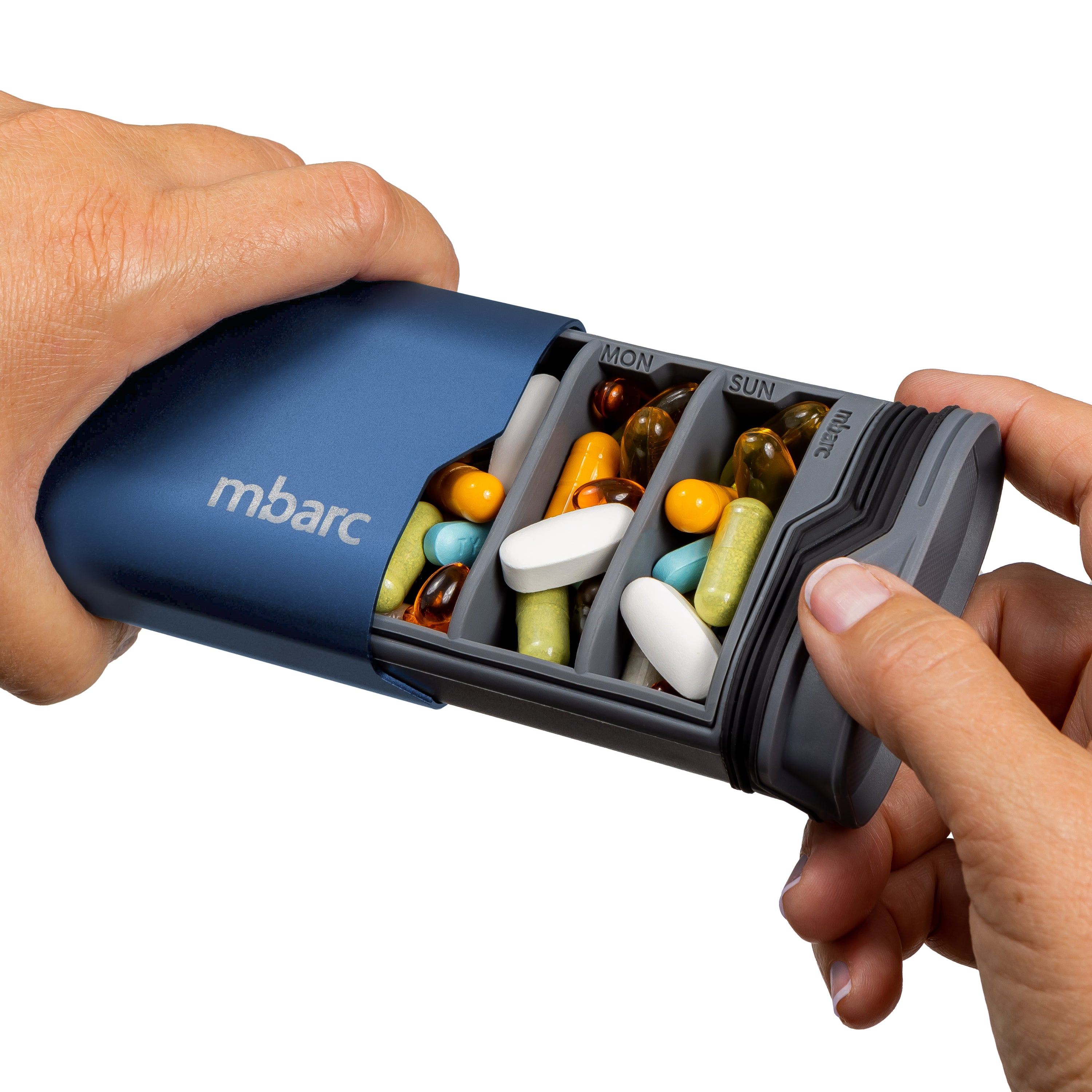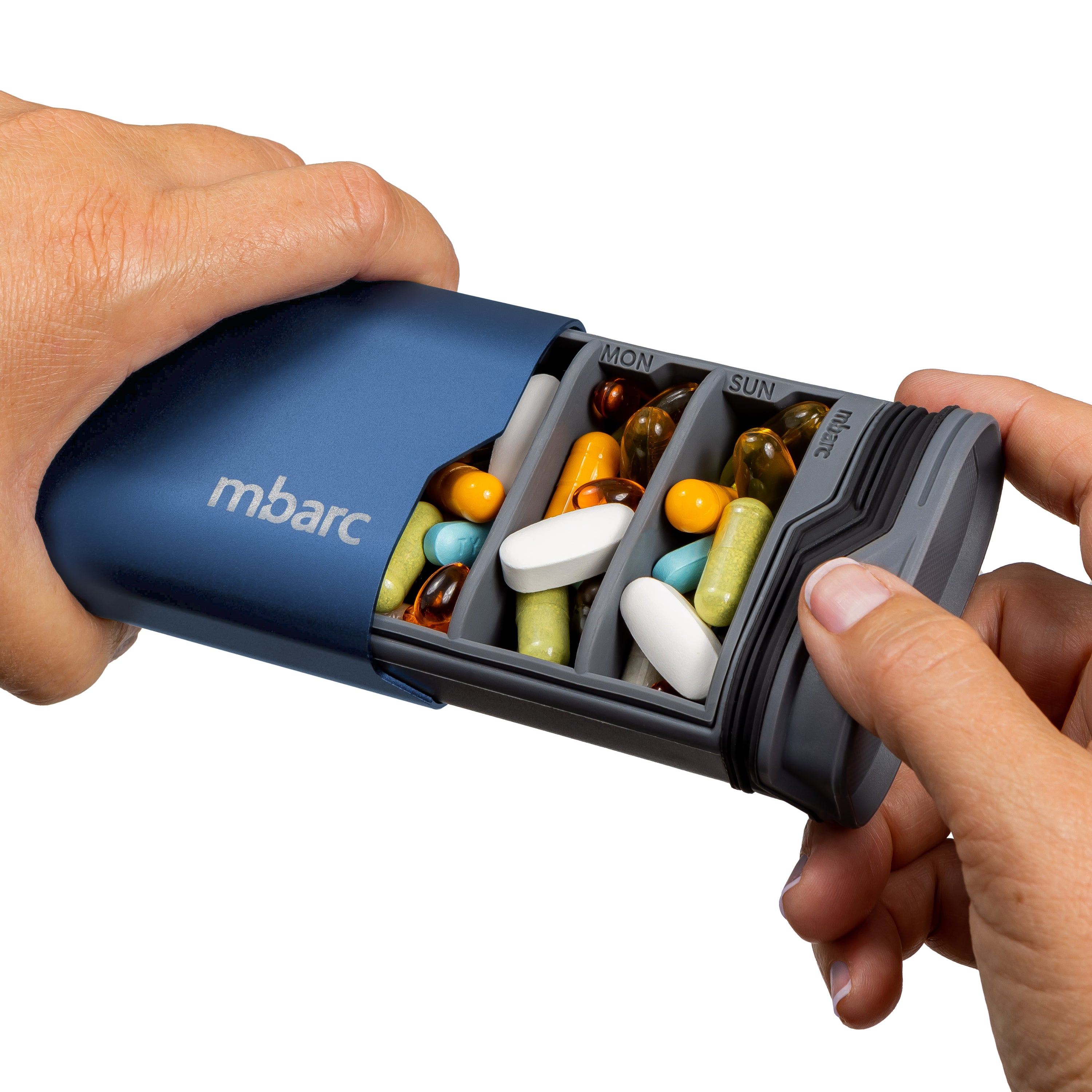 A Thoughtfully Designed Solution
mbarc organizers are designed for convenience and durability: they fit snugly in your hand and can withstand the rigors of daily travel in your computer bag, purse or suitcase.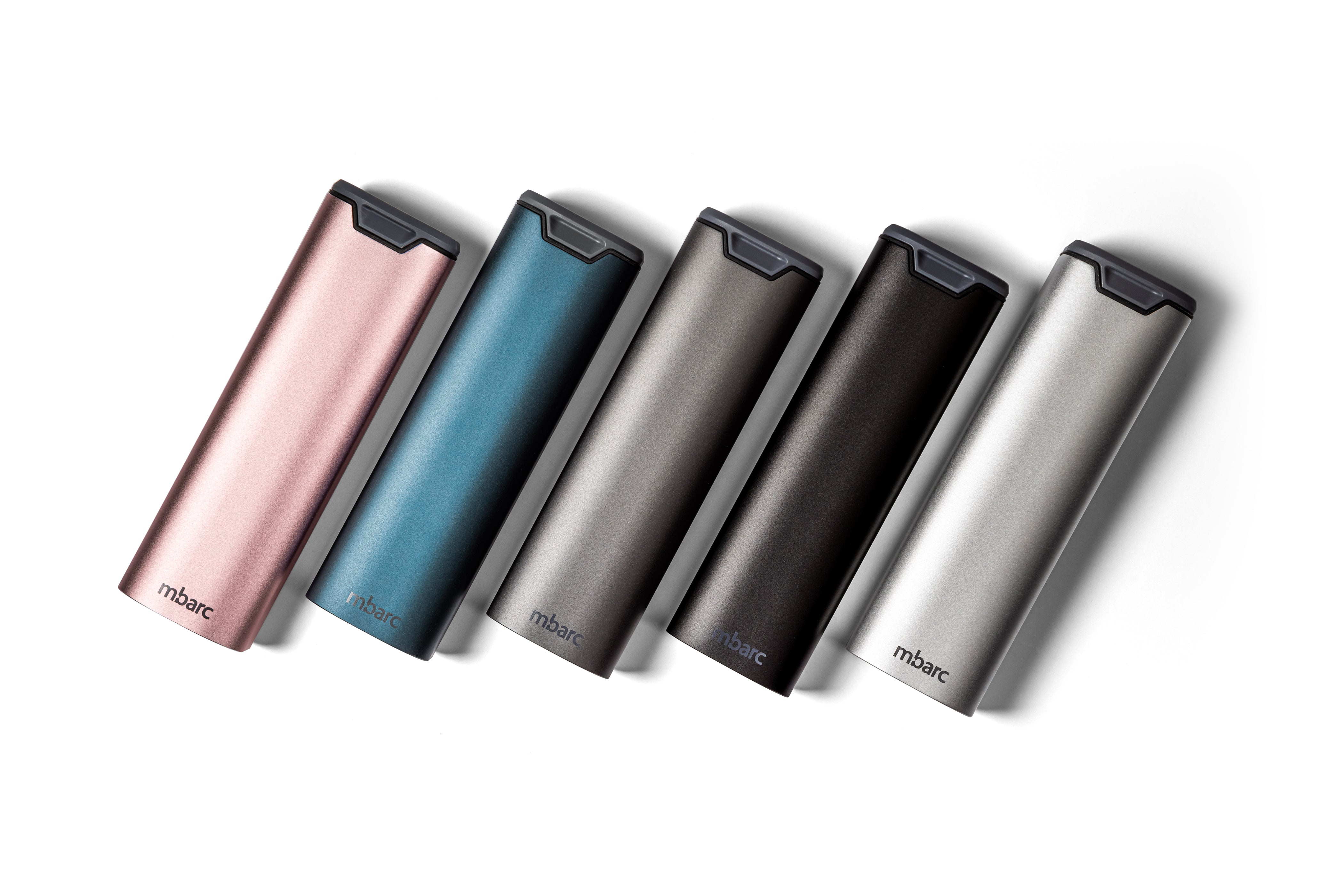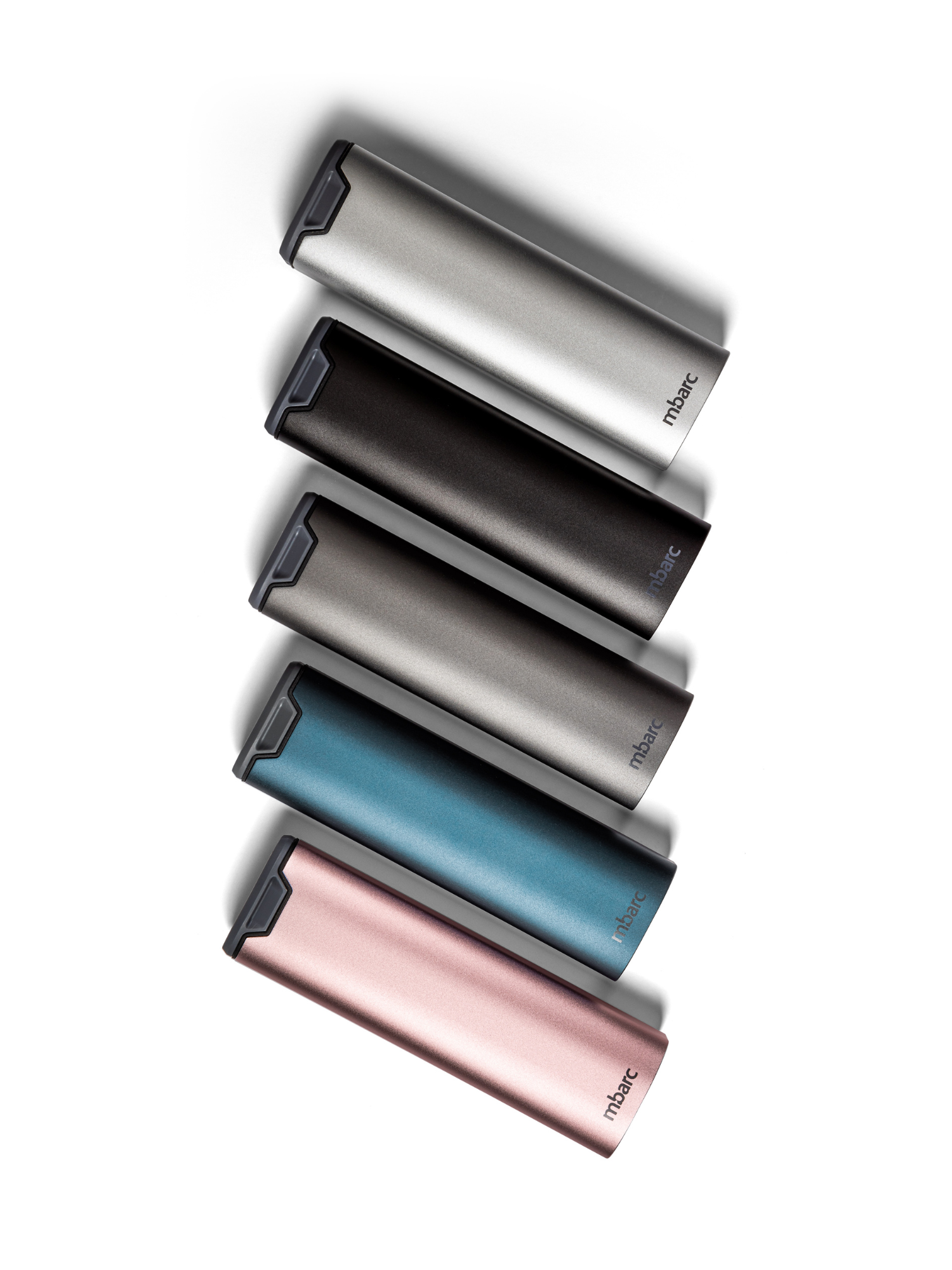 welcome to mbarc.
Everyday tools - reimagined.
In 2021, the mbarc team embarked on a mission to craft visually striking and inventive designs that would complement your laptop or smartphone. In addition to looking stunning, we prioritized functionality and durability as integral features.
Designed in Seattle. Built for you.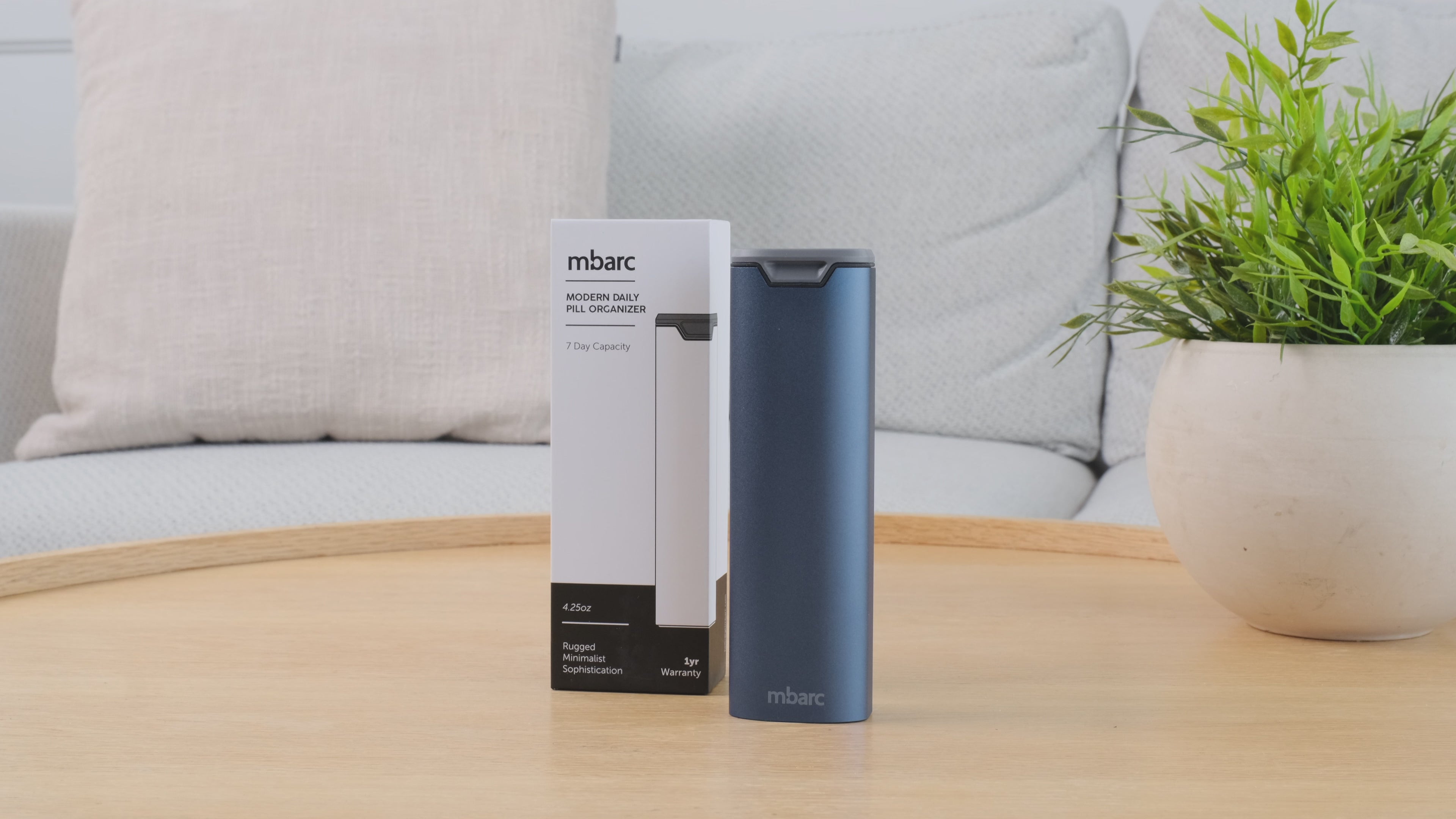 Shop the Pill Organizer 2.0
Why mbarc?

Built to Last
Made with high-strength scratch & fingerprint-resistant aluminum

Superior Strength
Designed & drop-tested to ensure that your pills stay in place

Sophisticated Style
Sleek design looks at home next to your laptop & smartphone

Portable & Lightweight
Bring your pills with you on the go and never miss a day again!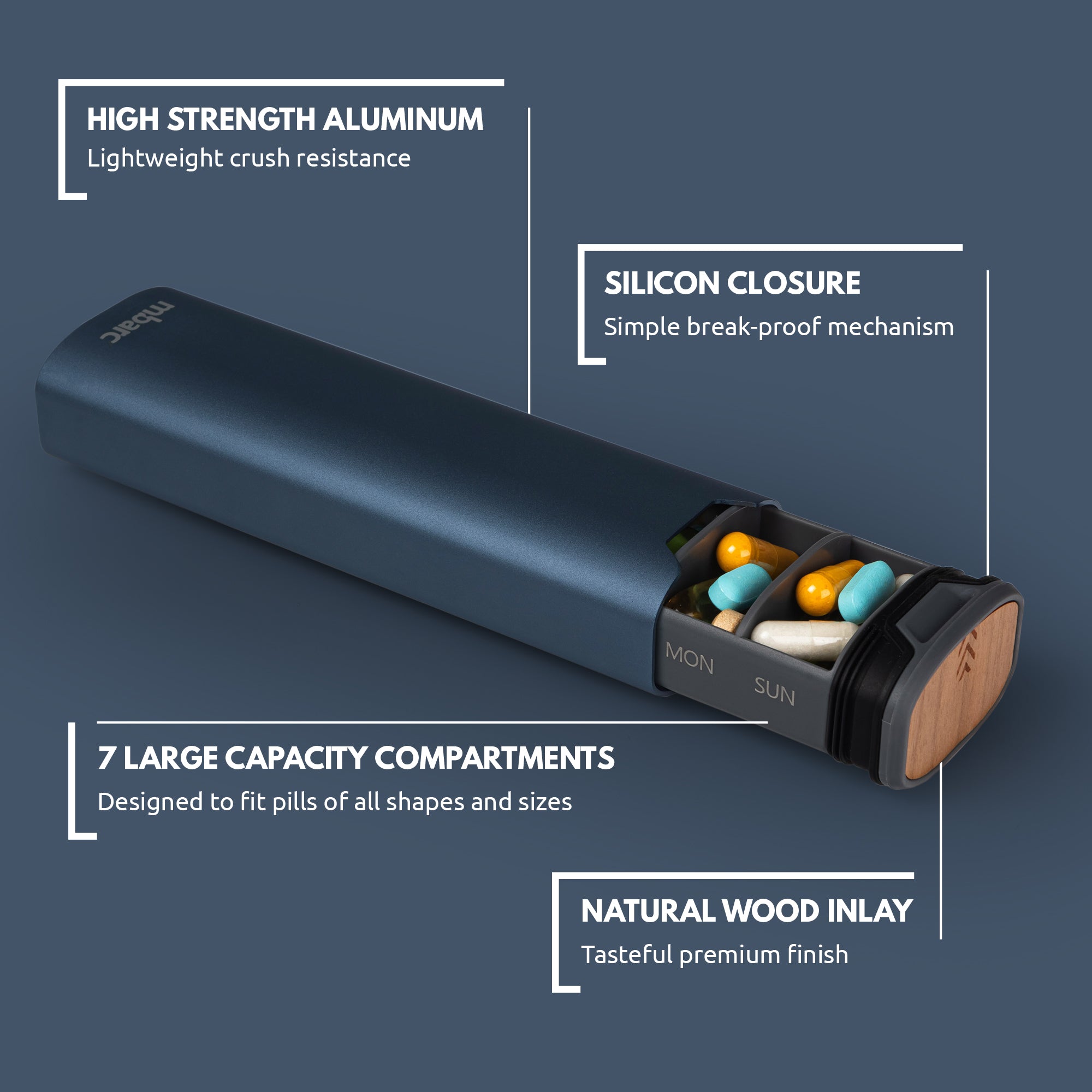 The world's most
Innovative Pillbox
Organize your vitamins and medications in style with the mbarc pill organizer.
Made from high-quality materials like aircraft-grade aluminum, real wood, silicone, and a durable polymer, this innovative design exudes sophistication and looks great beside your laptop or smartphone.
With mbarc, your daily routine just got a whole lot more stylish and functional.
An innovative pill organizer with
Sleek, Sophisticated Style
The mbarc Weekly Pill case offers a secure and stylish solution for storing your daily medication. Featuring seven individual containers, each with their own lid, this unique medicine organizer ensures that your pills are safely stored and easily accessible. With a design that can be opened with one hand and stays closed when not in use, the mbarc Weekly Pill case is extremely strong and can withstand accidental drops, heavy pressure, and even bike rides!
Crafted from high-quality materials like aircraft-grade aluminum and a durable polymer, the mbarc Weekly Pill case is built to last. Whether you're traveling, at work, or at home, this innovative pill holder is the perfect companion to keep you organized and on track. Choose the mbarc Weekly Pill case for a dependable and stylish way to securely store your medication.
Need a gift idea? We've got you covered.
Go ahead, give a friend or loved one a unique statement of class and taste. Comes securely packaged in a custom box, ready for a bow. Make somebody happy!